C&E is excited to announce the expansion of our robotics line partnering with Joulin And Techman Robots.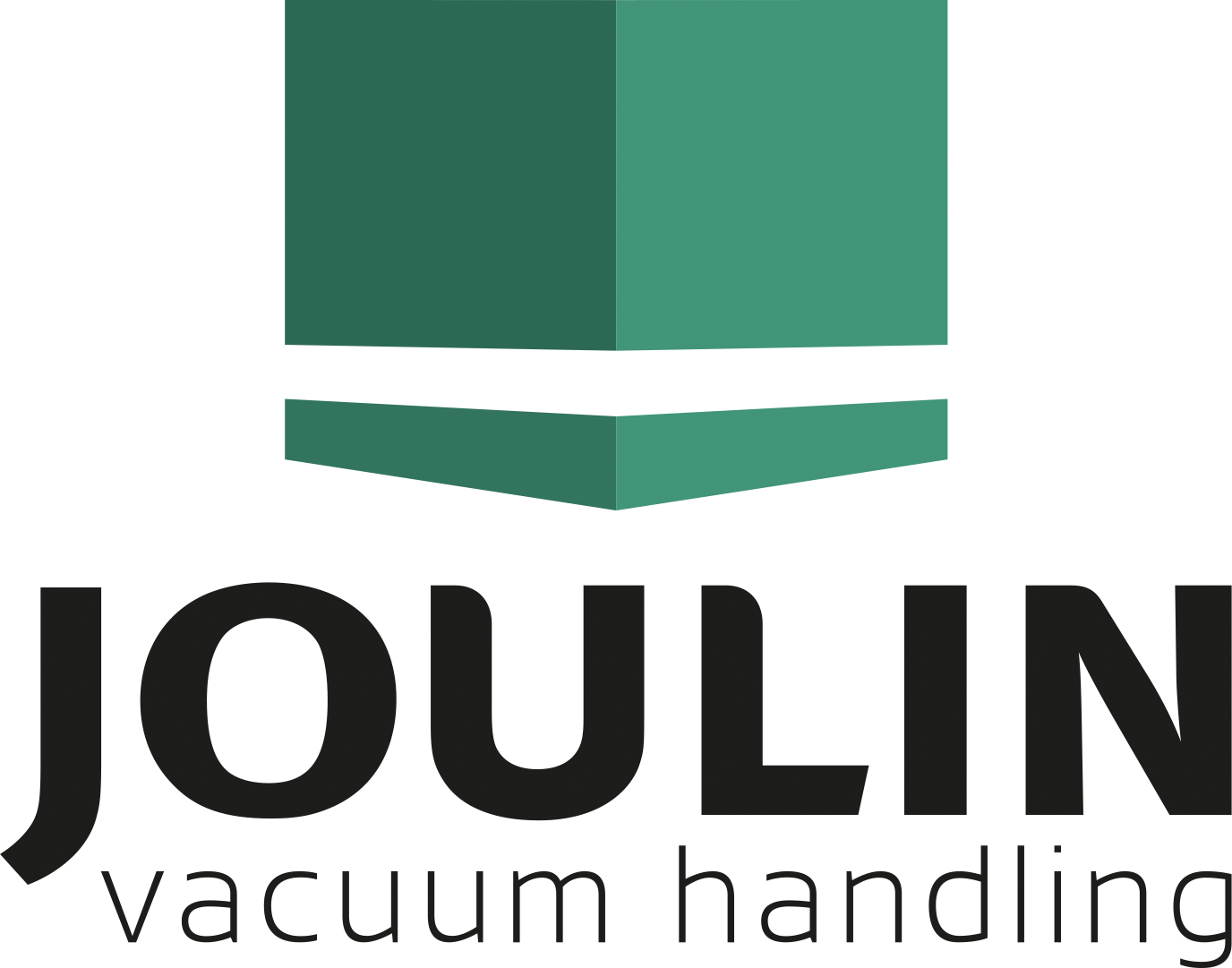 Joulin, the inventor of the foam vacuum gripper, is the world leading expert in vacuum gripping systems. Established over 60 years ago, they have been constantly innovating vacuum handling technology like their revolutionary foam grippers. Whether you are picking a complete layer, partial layer or single part, the JOULIN foam gripper automatically senses and closes the check valves in areas without product, allowing the same gripper to be used with no additional set up or re-programming. They also offer complete turn-key vacuum handling systems for applications in the wood industry. All of their products are manufactured here in the USA in Hickory, NC and have the industry's best lead times for foam vacuum grippers. Dedicated to their customers, they offer a quick and flexible response to supply the best solution.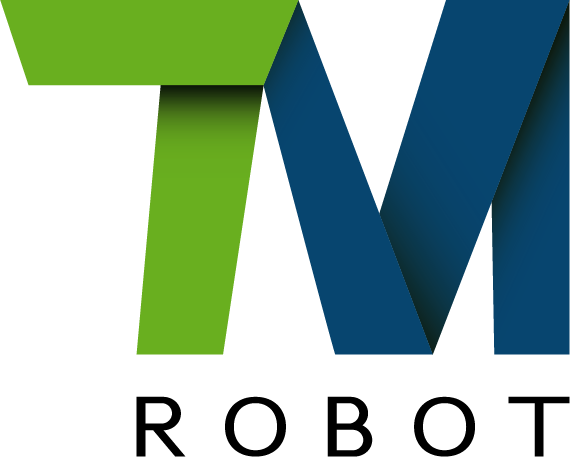 Techman Robot is a leading collaborative robot and vision technologies company, dedicated to improving the world of work for businesses and their people through (robotic) technology applications. Established in 2016, Techman Robot offers lightweight collaborative robots with embedded vision systems,  and extremely easy-to-use graphical programming software.  In just three years after launching, Techman became the world's second-largest collaborative robot brand. Techman's lineup of collaborative robots includes a variety of models to guarantee the right reach and payload capacity for different applications, including mobile robot-compatible (DC) versions. Founded with a focus that the right (robotic) technology applications can make a world of difference to performance, efficiency and productivity, even creating a lasting positive impact on whole industries. Their mission is to give every business the access to beneficial technology to advance their position. 
"We're very excited to add these two lines to our robotic portfolio as they really complement and complete our current offering." mentioned C&E's Robotic Specialist Dana Poling. "Joulin gives the ability to solve almost any vacuum-related application, while Techman is a leader in the lightweight cobot world. These two lines give us the full ability to connect our customers with the perfect fit for their applications, capabilities, and budget."
To see Joulin, Techman Robot and the rest of the industry leading robotic suppliers that C&E partners with, sign up for your local BREWBOTICS event or contact your local Technology Consultant for a demonstration.